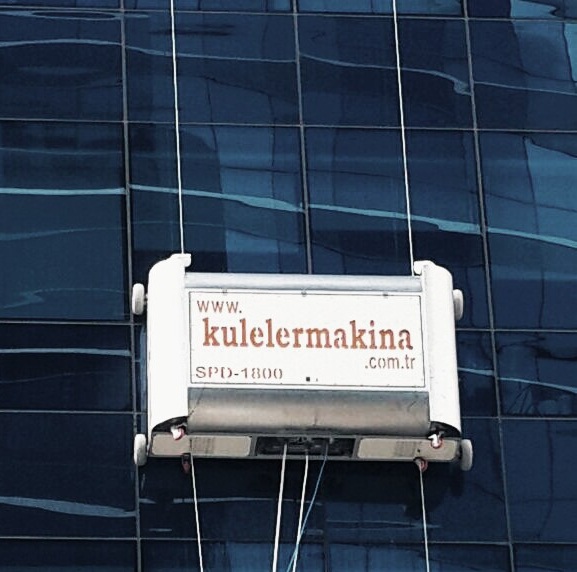 Our company has been in the cleaning industry for over 10 years. In our country, the mechanization sector has begun to bring serious innovations. Quality and standardization are provided by manufacturing machines in the sector.
Our local top-level products offer the highest level of professional security while offering great advantages in terms of performance and cost. All of our products are patented by our company.
With its dynamic staff and professional staff, Machine Towers is constantly improving itself. It provides effective solutions to every project in this sector with practical, high quality and unconditional satisfaction.